Serodol hut – Malghette lake
An entertaining hike in a beautiful valley within the Presanella group.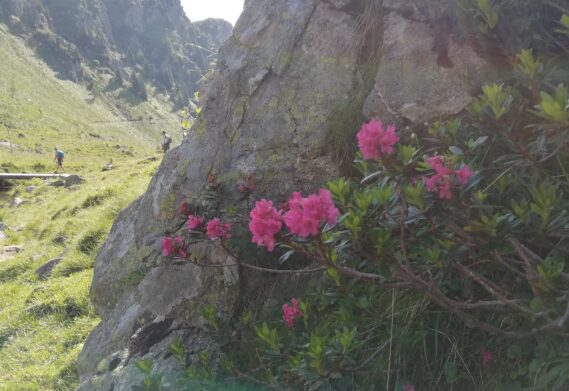 Location
Presanella Group
Included
Service and guidance of a certified mountain guide for the whole duration of the experience
Individual fee
10 €/per person
If you are staying at a partner hotel
Meeting point: Pradalago cable car departure at 9.00 a.m.
Ascent by cable car to Pradalago, Viviani refuge, Pradalago lake, Serodoli hut, Malghette lake, Campo Carlo Magno, M. di Campiglio.
Easy tour. Difference in altitude: + 200 – 500m.
Total 5/6 hours. Packed lunch or lunch in refuge.