Fort Claemp
Exciting trekking in the Presanella group with high historical and environmental value.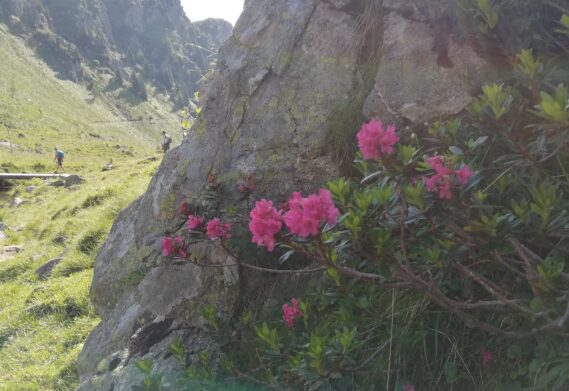 Location
Madonna di Campiglio
Included
Service and guidance of a certified mountain guide for the whole duration of the experience
Individual fee
10 €/per person
If you are staying at a partner hotel
Meeting point at the 5 Laghi cable car departure point at 9.00 a.m.
Ascent by cable car to the 5 Laghi refuge, Ritorto lake, Valchestria hut, Claemp fort, Milegna, Panorama, Madonna di Campiglio.
Medium-easy excursion. Height difference: + 80m – 500m