Empress trail
A trail that follows an enchanting itinerary beloved by the Austrian Habsburg royal family, who used to spend long summer holidays in Madonna di Campiglio.
Excursion among pastures in a peaceful and panoramic location with a wonderful view over the nearby Brenta Dolomites.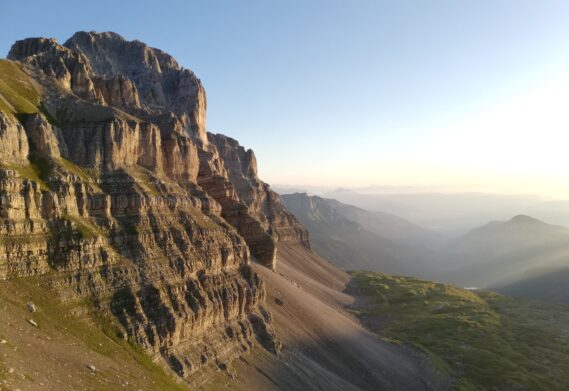 Location
Madonna di Campiglio
Included
Service and guidance of a certified mountain guide for the whole duration of the experience
Individual fee
10 €/per person
If you are staying at a partner hotel
Meeting point at the Alpine Guides office in Madonna di Campiglio.
After a quick briefing with the guide we move by car to the car park next to the departure point of the Grostè cable car (alternatively we walk 10 minutes from Campiglio). By cable car we reach the intermediate station at Pian del Graffer.
On foot along a path we cross the pastures of Camp Centeneir until we reach lake Spinale, a very suggestive stretch of water. We continue on flat terrain until we reach Fevri hut, then downhill to Montagnoli, where we can stop for a break on the shore of the lake. In the afternoon we return to the village.